********KING OF THORN UPDATED NOW TOOO! ONLY SUMMER WARS TO GO!!
Just earlier this month, our REEL anime film festival begun in theatres around Australia and New Zealand. I was largely quite impressed with the selection brought down to us deprived otakus here in Australia. After a quick look and talk, several of my friends along with myself decided to watch a few of these…
http://www.madman.com.au/reelanime/
Read on for my opinions on Evangelion 2.0, Redline, King of Thorn and Summer Wars!
Evangelion 2.0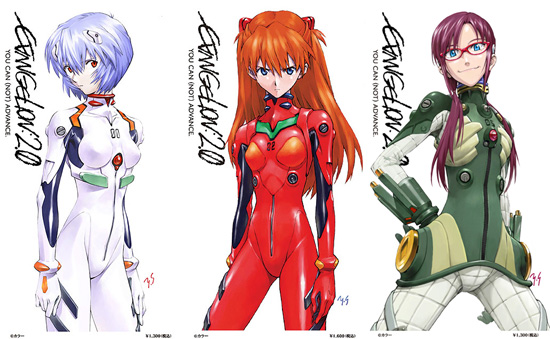 Without a doubt, everybody has heard of this film remake quadrilogy of the all-time fan favourite series Neon Genesis Evangelion. Personally, I found the film Evangelion 1 quite disappointing. I had not seen the original series, but I'm sure fans of that would have enjoyed the first movie a lot more than myself. I found it rather slow and boring, mainly because I rented the DVD at Blockbuster based on the assumption that it would be a fast paced film full of killing stuff. The second reason I was disappointed was the sheer amount of whinging from the lead character, Shinji. How angsty can you get?
Thankfully, Evangelion 2.0 exceeded any expectations I could have developed based on the first film and actually becomes one of my favourite anime. Heck, I can even say……